I found a brand new bando to rip and I need your help giving it a name.
Any ideas? Leave your suggestions in the comments section of m y youtube video  and I'll pick one and give credit then attempt to name it on google maps.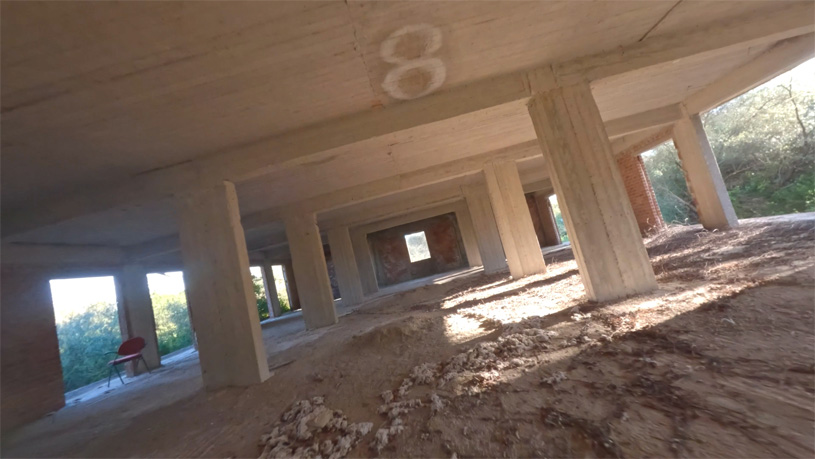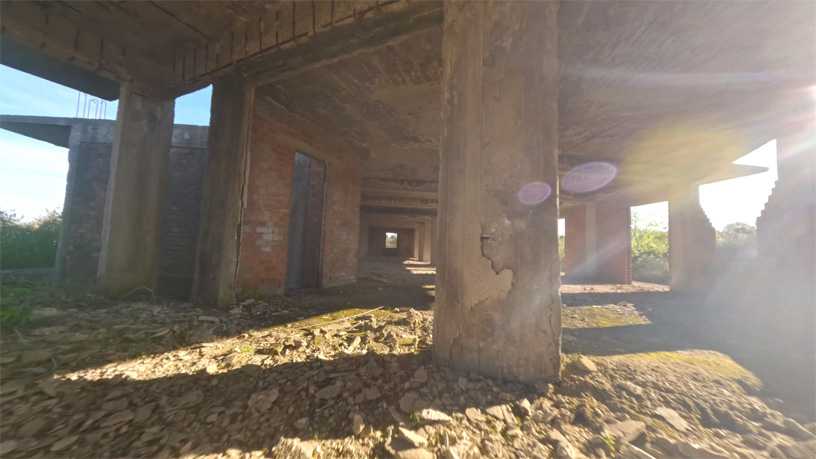 This was the 2nd test flight with the VannyStyle frame with some small modifications since my first test flight and its flying great.
I like to have a few reconnaissance flights when I find a new bando so I can review the video and spot some future possibilities.
Stay Tuned!