So Far.....
I'm always looking for exciting new adventures and locations to Fly FPV. Please contact me if you're trying to do something unique.

Subscribe to my channel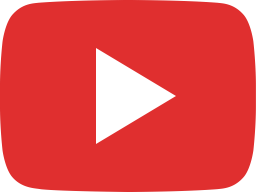 2022 FPV Showreel Highlights The Best of Adventure 4K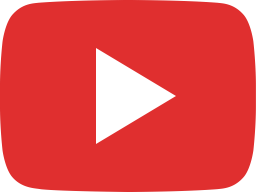 Danilia Village Corfu FPV Tour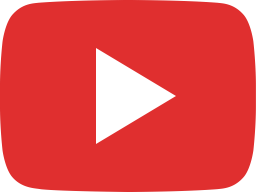 Ren vs FPV vs AI - Animal Flow - Artificial Intelligence meets Bando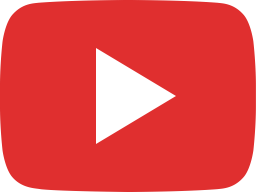 Pelagia Axopar A Cinematic Corfu FPV Film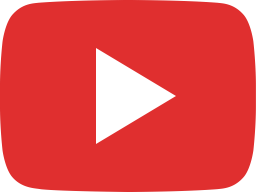 Stress Level Zero pt1 - Agrinio Flow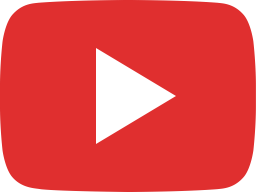 The Consulate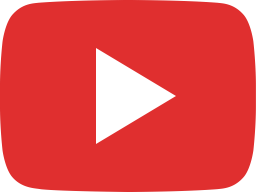 Island Fairytale Villa €2 Million - 1 Pack FPV Flight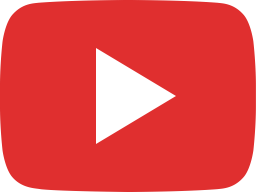 BEST DAY EVER FPV Table Top Juicy Flick at Corfu MX Park with Panagiotis Grammenos 172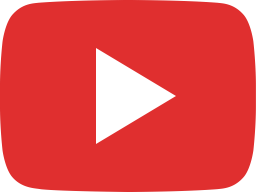 Felipe Souza WCMX vs FPV (1st Test Flights)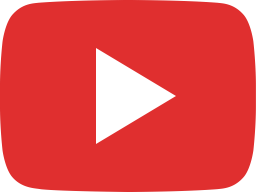 Little Church In The Rock (FPV) Monastery of Panagia Eleousa - Klissoura Canyon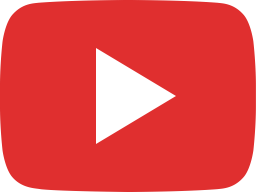 Villa Bando Revisited ( Ruin of a Villa ) 4K Fly As Me! FPV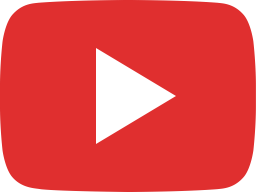 MX with PG172 Kinky FPV and Lucy FPV 4k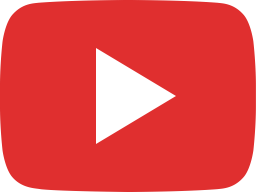 Lemon Tree Cocktail Bar Agios Gordios - Short One-Take FPV shot.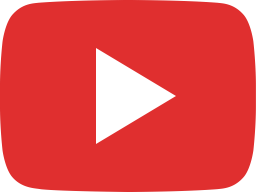 Mount Erectus Dive Revisted (Agios Gordios) FPV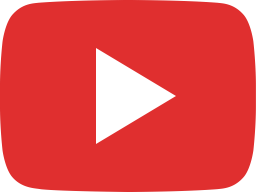 Doukades Villas - Villa Michael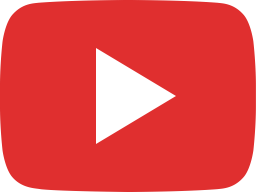 Smokey & The Crash Bandit - MX + Smoke Bombs + FPV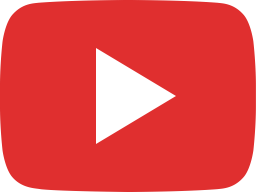 Corfu Skateboader vs FPV with Chilli Raw vs RobGrooveFPV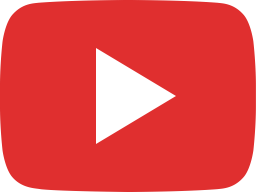 SummerWine Villa - Day To Night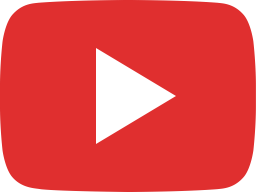 Venetian Shipyard FPV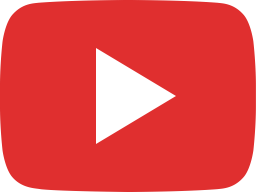 La Tabernita Mexicana ( Agios Gordios - Corfu )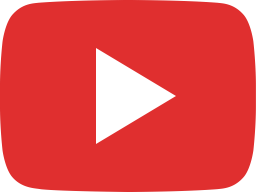 Villa Bando Light Painting with FPV and The GoPro 11 in Corfu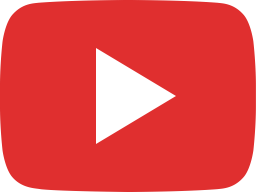 Evinos Water Under The Bridge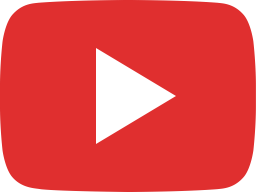 Golden Hour SHAFT Dive