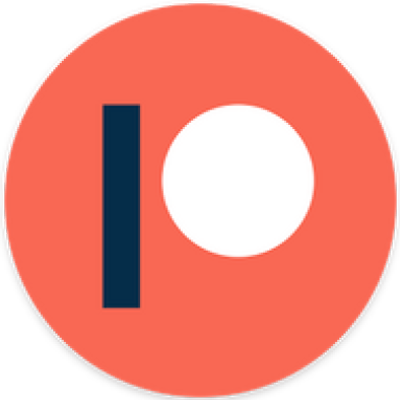 If you'd like to support me with a monthly donation you can do so with Patreon. For the price of a coffee per month you will get extra weekly content and early sneak peeks of my videos before anyone else.
There's also a partner option which offers everything the coffee donation gets plus your logo hard coded into my videos for as long as you're a Sponsor/Ad Partner. This tier is a little more expensive but you're essentially buying ad space in my videos.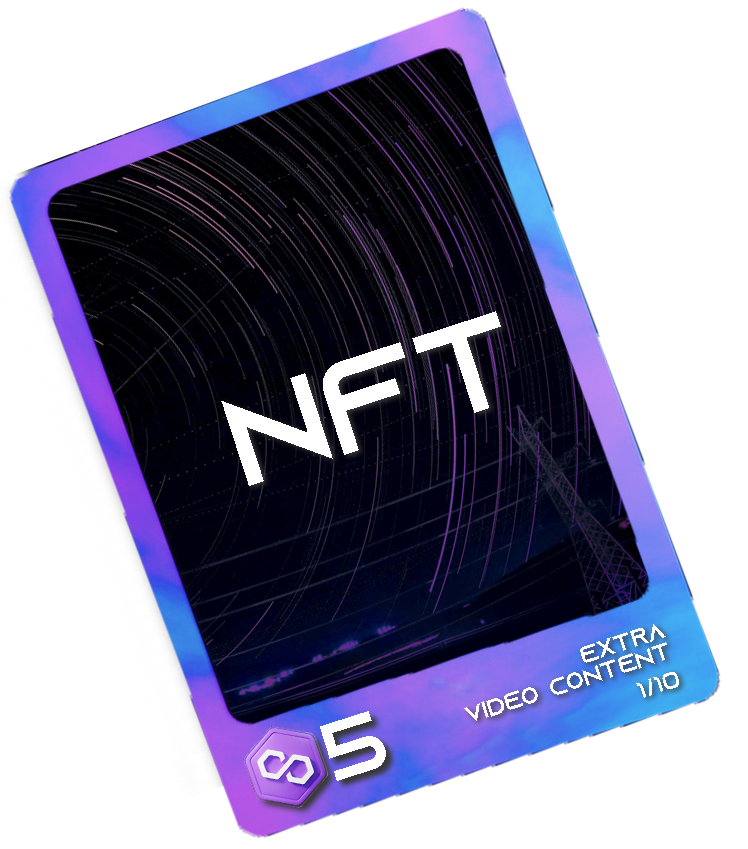 This NFT includes a full size image from my first star trail capture plus it can be used to gain access to a private section in my Discord server where I post extra weekly content and other hidden perks just for my NFT holders.
NFT's or None Fungible Tokens are an interesting new technology that allows artists to build a strong community with supporters and followers. 
This is my first collection and I look forward to offer more in the future but these NFT's here will always be the OG collection.