I first saw this image on Corfu Tourist so I decided to do a couple of things here. 
First of all I took the image, enlarged and colourised it with ai because why not. Second I knew I had to fly this location.
below you can see the original image along with the ai version followed by my FPV flight video. Enjoy!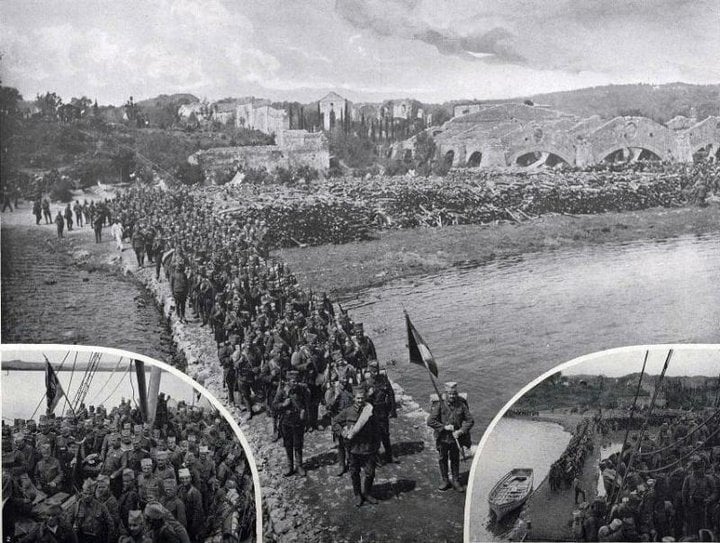 01/18/1915
 and for the next 30+ days over 151,828 Serbian refugees found refuge in Corfu. This image shows them landing at Gouvia close to the Venetian shipyard, which still stands today.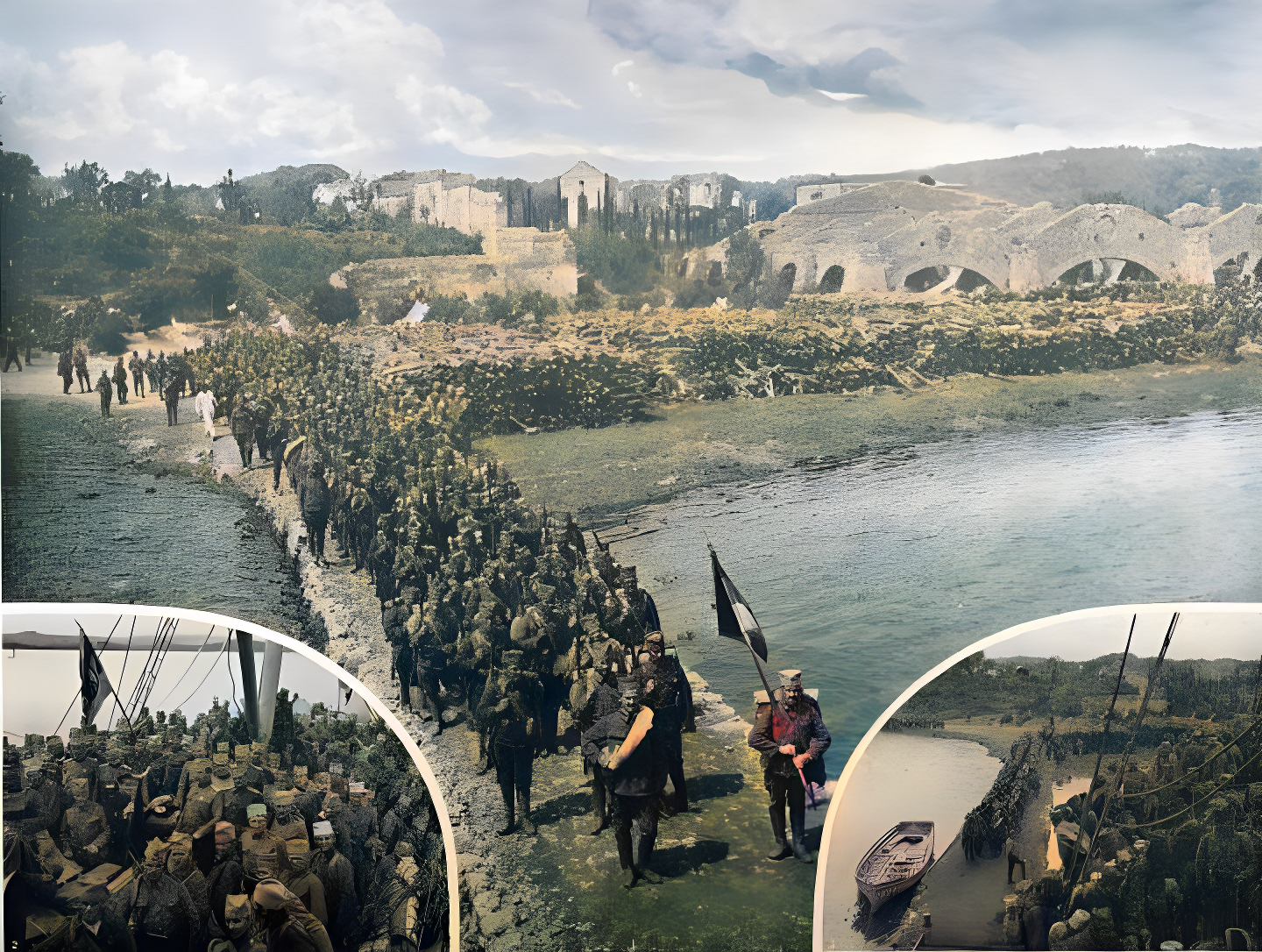 I used ai to alter the original image from an
unknow photographer.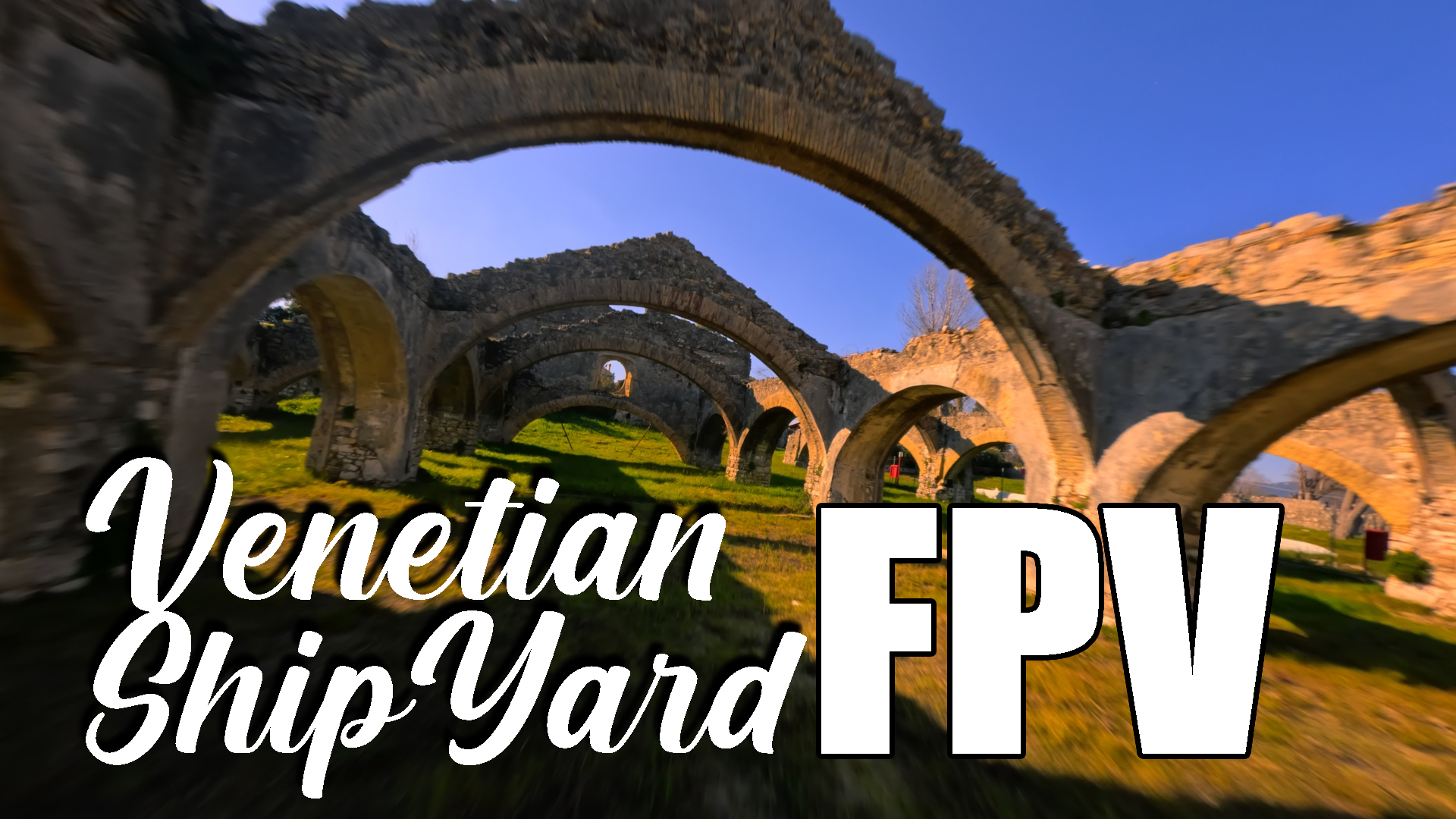 Location
Venetian ShipYard - Gouvia